---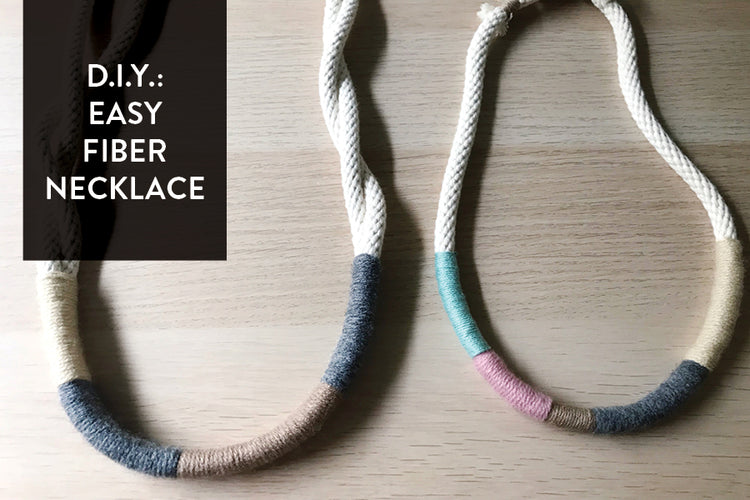 Anyone else counting down for the LONG weekend coming up? As a truly small + local business, we take full advantage of these 3-day weekends! We're normally open every weekend so this allows us to all take an entire weekend off to spend quality time with our families and friends :) We know sometimes people may be bummed we're closed on these particular weekends but we're really only closed for Easter Weekend, Memorial Day Weekend, 4th of July Weekend, Labor Day Weekend, Thanksgiving Week + Christmas. So we think that's a pretty fair trade since we are here for y'all the rest f the year!
As I shared in our May Edit Blog post, I'll personally be heading down to Galveston for a little trip with Evan, the dogs + some of our family friends. And I'm pretty excited! There's something about being by the ocean (and I know that Galveston isn't the best beach in any circumstance) but I'm not picky at this point!
And this D.I.Y. is perfect to dress up your weekend plans/beach attire! Best part is you only need three, yup, THREE things that you more than likely already have in your crafty collection.
Remember this post a while ago where we used the same materials but made a cute wall hanging/decor for our home, it's similar in materials and steps! You can check it out here: D.I.Y. Modern Fiber Home Decor
D.I.Y. FIBER NECKLACE

PROJECT TIME: 30-45 MINS
MATERIALS
Cotton cord/Rope
Yarn
Scissors
D.I.Y. FIBER NECKLACE INSTRUCTIONS:
1. Cut a length of cotton cord/rope. *Pro-Tip: Cut your piece a little longer, you can always cut it shorter as you wish. Also keep in mind the entire piece should be long enough to fit over your head!
2. Pick your color palette and yarn color choices. Cut about 24" of yarn (you can use longer pieces but we wanted to color block our necklace + the longer the piece of yarn the more you have to maneuver)
3. Place one end of the yarn on the section of rope you want to wrap, run the yarn the length of the section (typically about 3-5") and then create a loop back up to the start of your piece of yarn.
4. Start wrapping your yarn down the length of the yarn loop piece (you should be wrapping over 2 pieces of yarn at this point)
5. When you get to the end of the section, use the loose end of yarn to go through the loop at the bottom.
6. Pull tight from both ends to secure! *Pro-Tip: There is some flexibility in shifting/scooting your wrapped section on the cotton cord to get your color blocks closer together or to create a seamless look!
7. To create a closure, you will loop your cotton cord around each other and do the same wrapping technique to secure the cord.
8. Enjoy your new handmade, fiber necklace!